Home Page
About Us
Our Dartmoor farmers
Recipes
Contact Us
Events and Markets
Links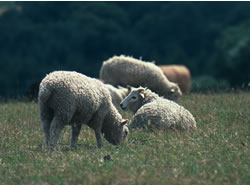 Whiteface Dartmoor Sheep © DNPA






Contact:
Richard or Caroline Mann
Address:
Great Dunstone, Widecombe-in-the-Moor, Newton Abbot, Devon TQ13 7TH
Tel/Fax:
01364 621233
E-mail:
greatdunstone@hotmail.com
Website:
www.greatdunstonefarm.co.uk
Delivery:
Nationally
Supply:
Beef and lamb all year round
Minimum Quantity:
£25 if delivered
The beef is from South Devon and Galloway cattle and the lamb is from White Face Dartmoor, Scotch blackface and crossbred ewes. All reared and finished on the farm.
The meat is cut to your requirements, labelled and packaged for the freezer.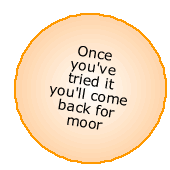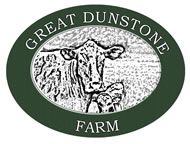 Click on the logo to visit the Great Dunstone site to learn more about their meat distribution and their Dartmoor Ponies.